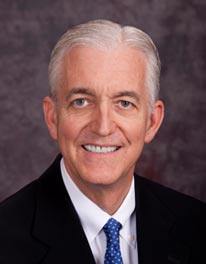 Welcome to Dr. Scott M. Healey Family Dentistry and Orthodontics. For 34 years, Dr. Scott Healey has been working with patients to provide exceptional quality dental care in Lindon, Utah, as well as Orem, Provo, Vineyard, Pleasant Grove and American Fork. He couples his expertise with genuine concern for each individual that he treats. Our staff is friendly, knowledgeable, and committed to understanding and meeting all of your dental needs. The comfort of every patient is continuously our top priority. We provide full-service, up-to-date dental treatment with cutting-edge technology and a wide range of restorative and cosmetic dentistry options. Most importantly, we are dedicated to keeping your teeth healthy and strong so that you can enjoy a bright smile for many years to come. We invite you to contact us any time to ask any questions you may have and to learn more about comfortable, affordable dentistry. When you request an appointment, we will show you how pleasant your dental experience can be! Below are some of the most common services we provide:
We are pleased to provide comprehensive dental care!
Please feel free to browse through our website and to call our friendly office at 801.653.0099, either to set up an appointment with our experienced dentist or to get any of your questions answered. We look forward to hearing from you!